Truck Beds & Trailers
Innovation. Performance. Service. Quality.
BENEFITS
• Load and unload pallet with forklift
• Capable of loading and unloading individual cylinders while docked or via lift gate.
• Pallets utilize a picket and pallet retention system for superior load security.
• Accelerated loading due to pre-staged loads and multiple forklift access.
• Custom design gives you the pallet truck or trailer you need 
• Self-contained storage units allow storage of your pallets and cylinders as well as transport them.
• Raised center aisle for easily offloading single cylinders
We provide a truly customized pallet trailer or truck bed to suit your individual needs. Using state-of-the-art CAD design that ensures precision and accuracy enables us to begin our quality control process before construction begins. Every Saf-T-Cart pallet trailer and truck bed from design to finish is overseen by a single engineer, meaning that all trailer and truck beds are of the highest caliber.
Our goal isn't just to make the best pallet trucks and trailers on the market, it's to provide you with the best trailer for your operation by letting you dictate what you need. Whether it's the number of pallets per trailer or the size of the trailer itself, we want to help strip away all limitations and maximize your potential.
A palletized operation immediately boosts efficiency by moving and storing cylinders in bulk for a quick turn-around. Though a pallet trailer can be docked for single cylinder delivery, its ability to load and unload from the side make it the quickest and most versatile way to deliver your cylinders.
Take total control of your gas distribution, by adding a Saf-T-Cart pallet trailer or truck bed to your fleet.
FEATURES & OPTIONS
Placards
Mud flaps
Toolboxes, 48" and 60"
Fences with walkthrough gates
Optional liftgate brands – installed
Conspicuty Tape per NHSTA specs
Customizable colors
LED light kits
Various Suspension Options
Bumper meets U.S. underride requirements
Custom logo
Various pallet styles 
Curbside aluminum fold-down ladder
Hot Dip Galvanizing
BENEFITS
• Load and unload pallet with forklift
• Capable of loading and unloading individual cylinders while docked or via lift gate.
• Pallets utilize a picket and pallet retention system for superior load security.
• Accelerated loading due to pre-staged loads and multiple forklift access.
• Custom design gives you the pallet truck or trailer you need 
• Self-contained storage units allow storage of your pallets and cylinders as well as transport them.
• Raised center aisle for easily offloading single cylinders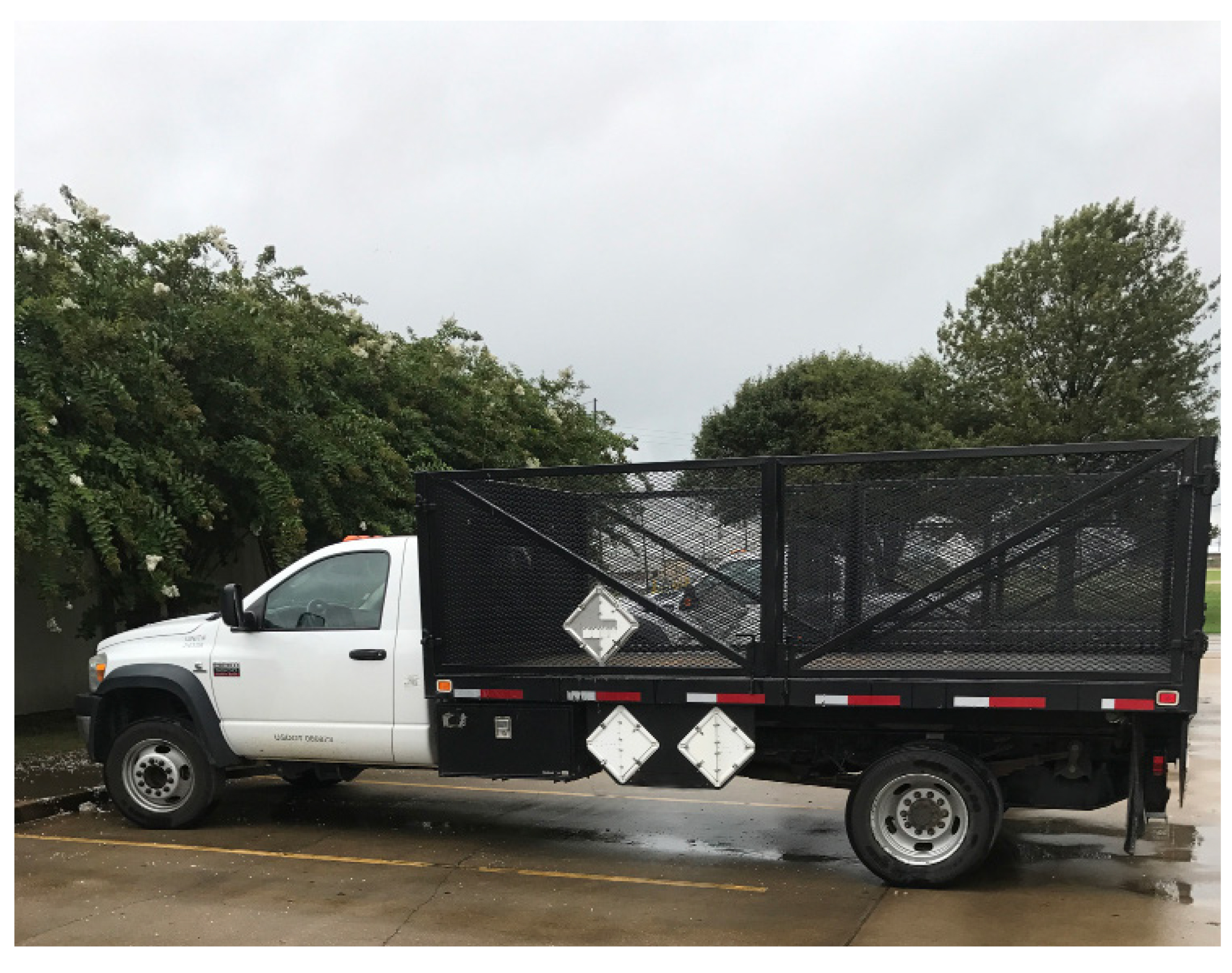 FEATURES & OPTIONS
Placards
Mud flaps
Toolboxes, 48" and 60"
Fences with walkthrough gates
Optional liftgate brands – installed
Conspicuty Tape per NHSTA specs
Customizable colors
LED light kits
Various Suspension Options
Bumper meets U.S. underride requirements
Custom logo
Various pallet styles 
Curbside aluminum fold-down ladder
Hot Dip Galvanizing